Претставување на резултатите од студентската работилница во рамки на меѓународниот проект "Rehabilitation of Mass Housing Neighborhoods", со учество на колеги од Факултетот за архитектура од Детмолд, Германија и Факултетот за архитектура од Белград, Србија. Настанот се оддржа на Архитектонскиот факултет во Скопје на 15.9.2022-та година, а изложбата може да се погледне во галеријата "Коридор".
Фотографиите се на Мила Гавриловска.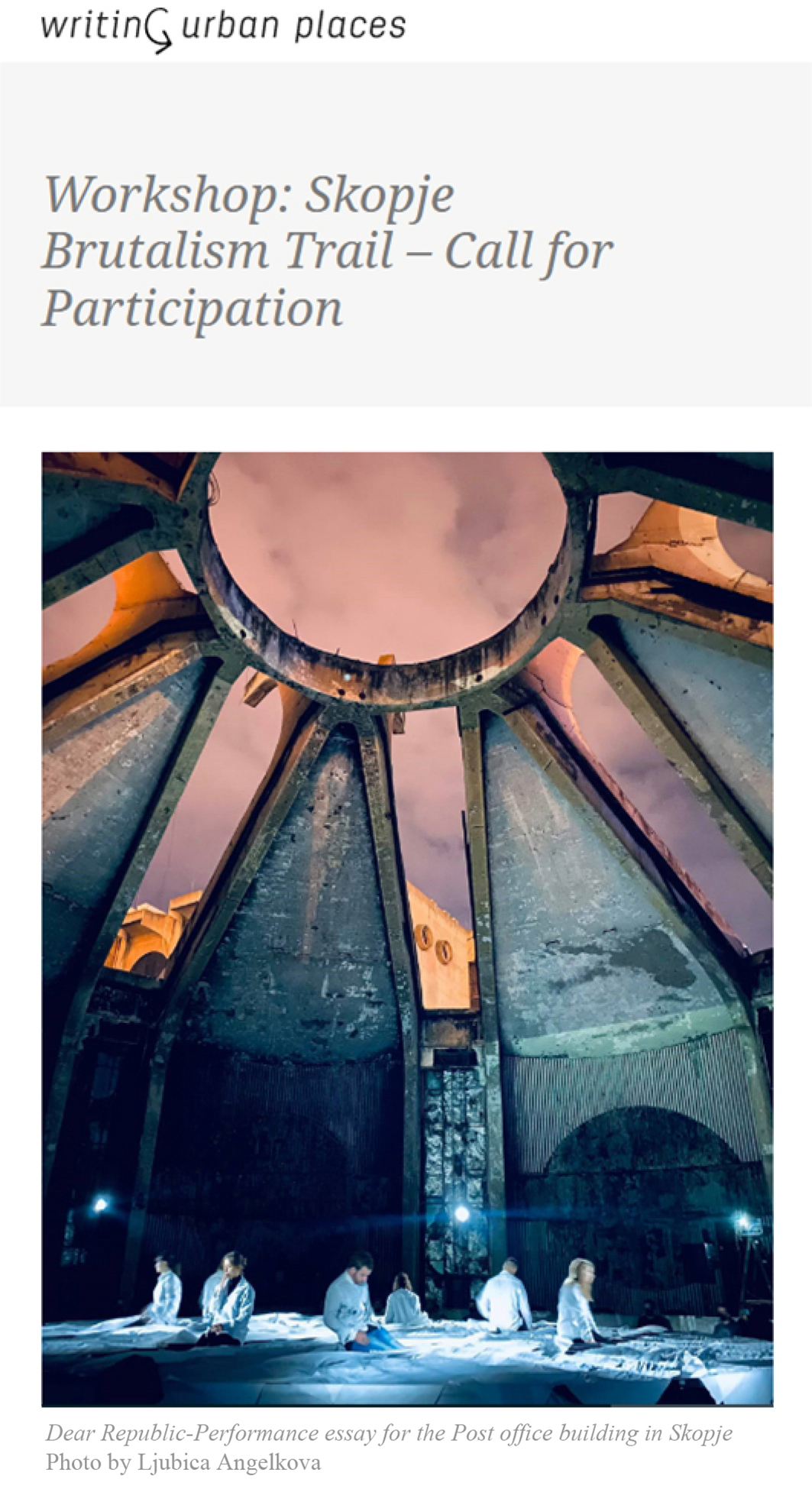 Архитектонскиот факултет во Скопје е дел од организацијата на серија работилници кои се одржуваат во рамките на меѓународниот научен проект COST Action 18126 – Writing Urban Places. New Narratives of the European City раководен од Техничкиот универзитет во Делфт (TU Delft). Работилницата во Скопје носи наслов Skopje Brutalism Trail и ќе се реализира во соработка со АКТО фестивалот за визуелни и изведувачки уметности со гости и тутори од повеќе земји. Повеќе за темата на работилницата како и апликација за учество може да се добие на овој
ЛИНК.
*На работилницата може да земат учество студенти од четврта и петта година како и студентите на докторските студии на Архитектонскиот факултет Скопје