Architectural studio, VII semester, 2014 / 2015
CITY WASTE RECYCLE CENTER
Pedagogical team: Aleksandar Radevski, Goran Mickovski, Nikola Strezovski, Mario Batkovski
Location
:
Skopje
:
Industrial zone East, site Vardariste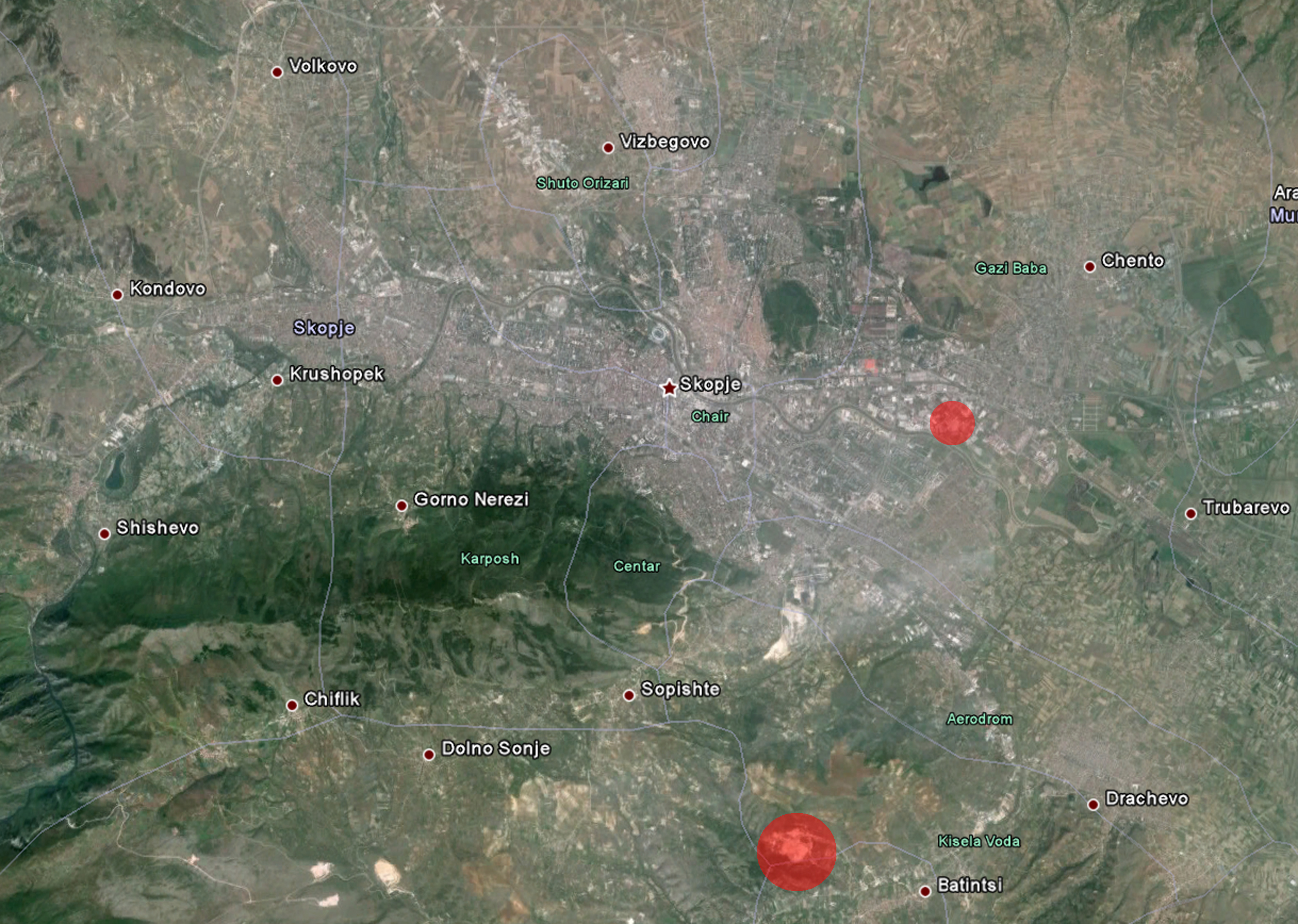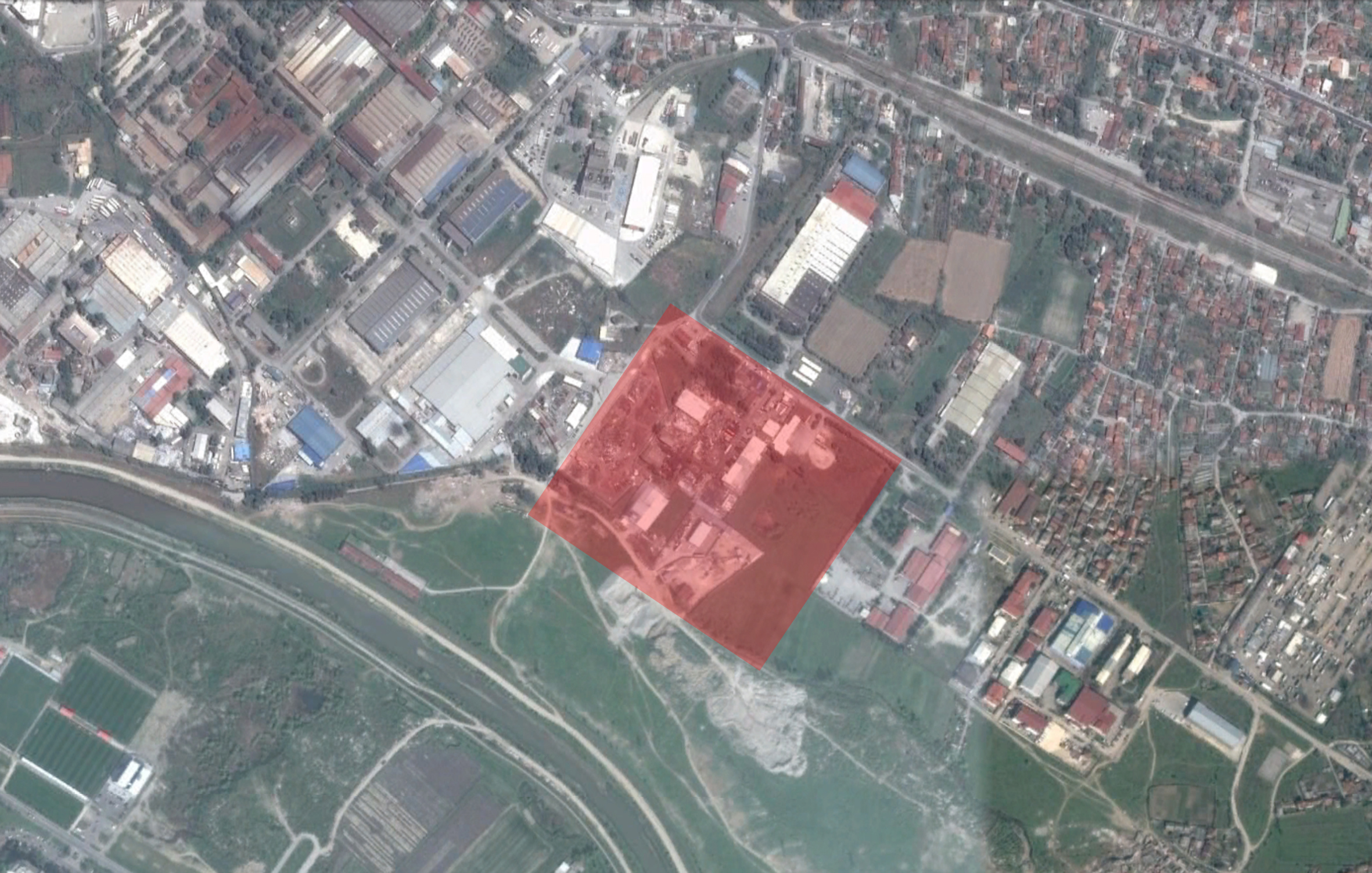 The modern civilization and its further development cannot function without production process. Numerous types of issues occur with mass production. The primary and most significant problem is environment pollution. Waste is one of the most influential factors that pollute our planet.
Modern city expansion increases the consumption of enormous quantities of products that are discarded in the form of waste the very next day.
This leads to an increased responsibility and awareness of waste disposal and all other polluting components in order to preserve the human race, our environment and nature.