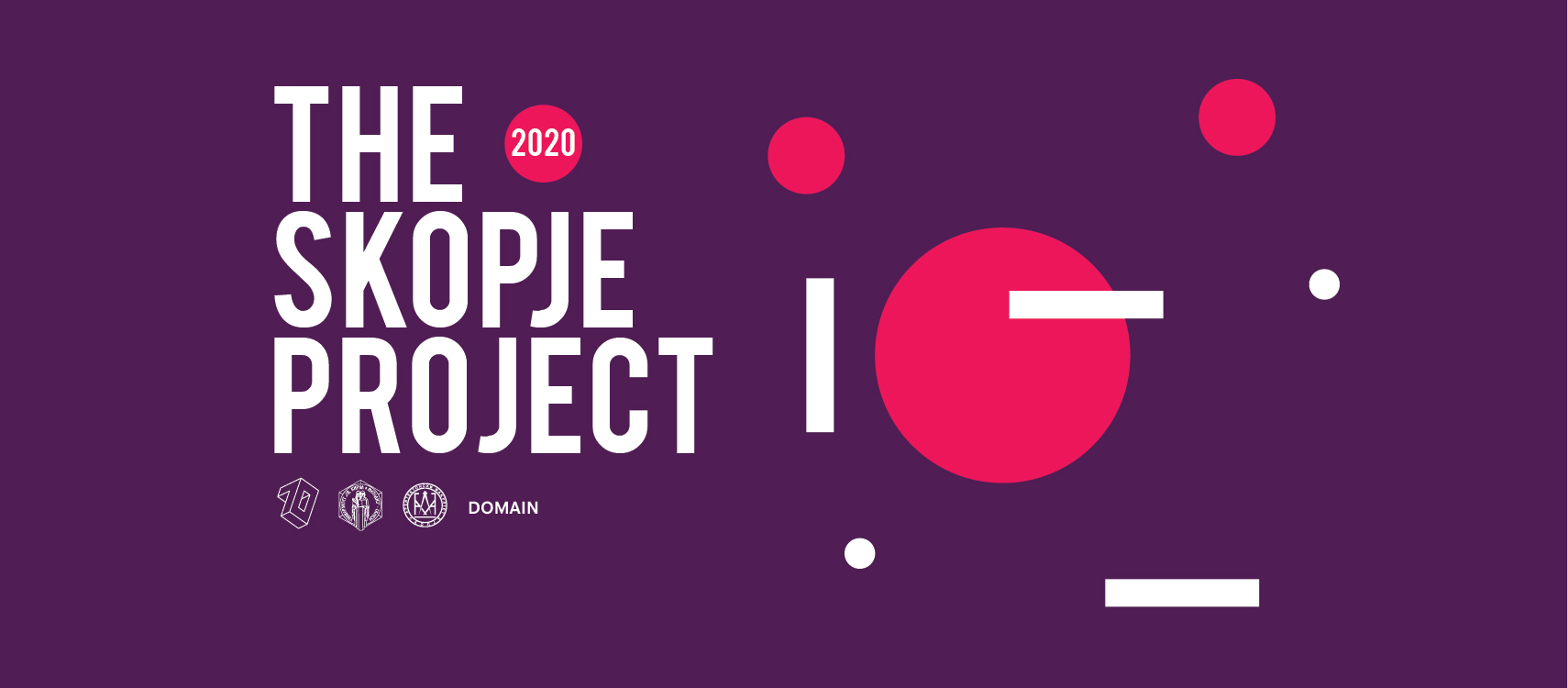 The Skopje Project postponed to 2021
Dear Friends and Colleagues,
Due to the continued situation with Covid-19, The Skopje Project symposium has been rescheduled for 2021. The safety of our speakers and guest are the utmost importance to us, we truly believe this is best for everyone, including the integrity of the symposium.
The entire program and its speakers will remain unchanged, as shown on the theskopjeproject.com website. With the Symposium postponed to 2021, the availability of each speaker must obviously be ascertained individually for its new timeslot. This is being handled by the moderators of The Skopje Project symposium. All confirmations and replacements will be announced on the theskopjeproject.com website.
Please stay safe and take care of your health and the health of your closest one.
Looking forward meeting you next year in Skopje.